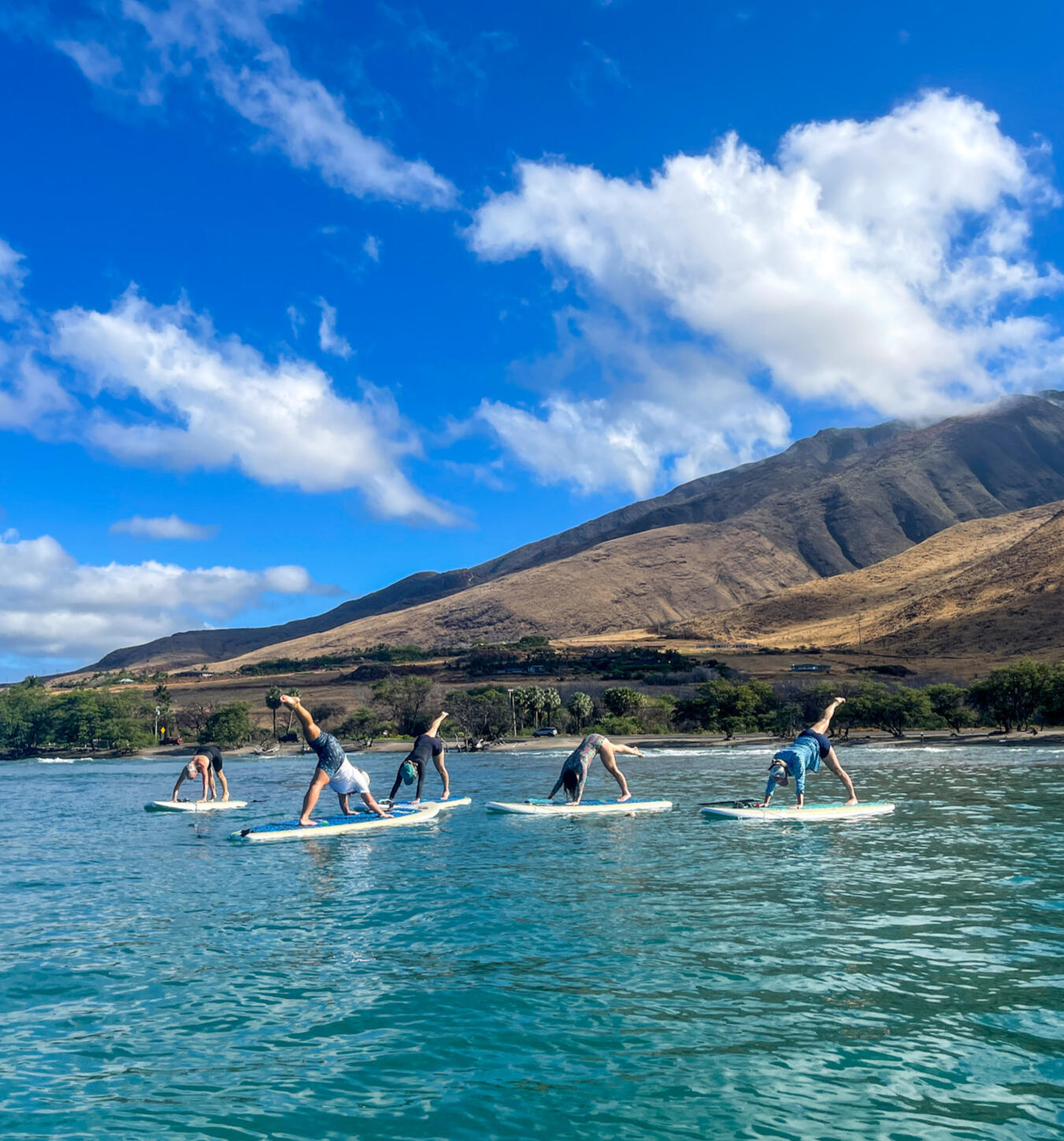 Transform your yoga practice
SUP Yoga Online
Have you dreamed of trying paddleboard yoga? Maybe you've taken a couple classes and need the support to venture out on your own or perhaps you are new to paddleboarding and would like to try yoga on the water.This course will prepare you with the education and techniques to transform your yoga practice onto the body of water you choose.We designed this class with beginners in mind by embedding paddleboarding basics into the curriculum as well as everything you need to know for SUP yoga.
What is SUP Yoga?SUP yoga is the practice of yoga asana (physical postures), pranayama (breathwork) and meditation on a paddleboard while on the water.Who is this course for?- Yogis who want to expand their practice to the water
- Paddlers who want to explore new ways to play and find more stability on the waterHow do I access classes on the water?We cover several techniques to safely bring your device on the water with you so that you have the classes with you while you practice.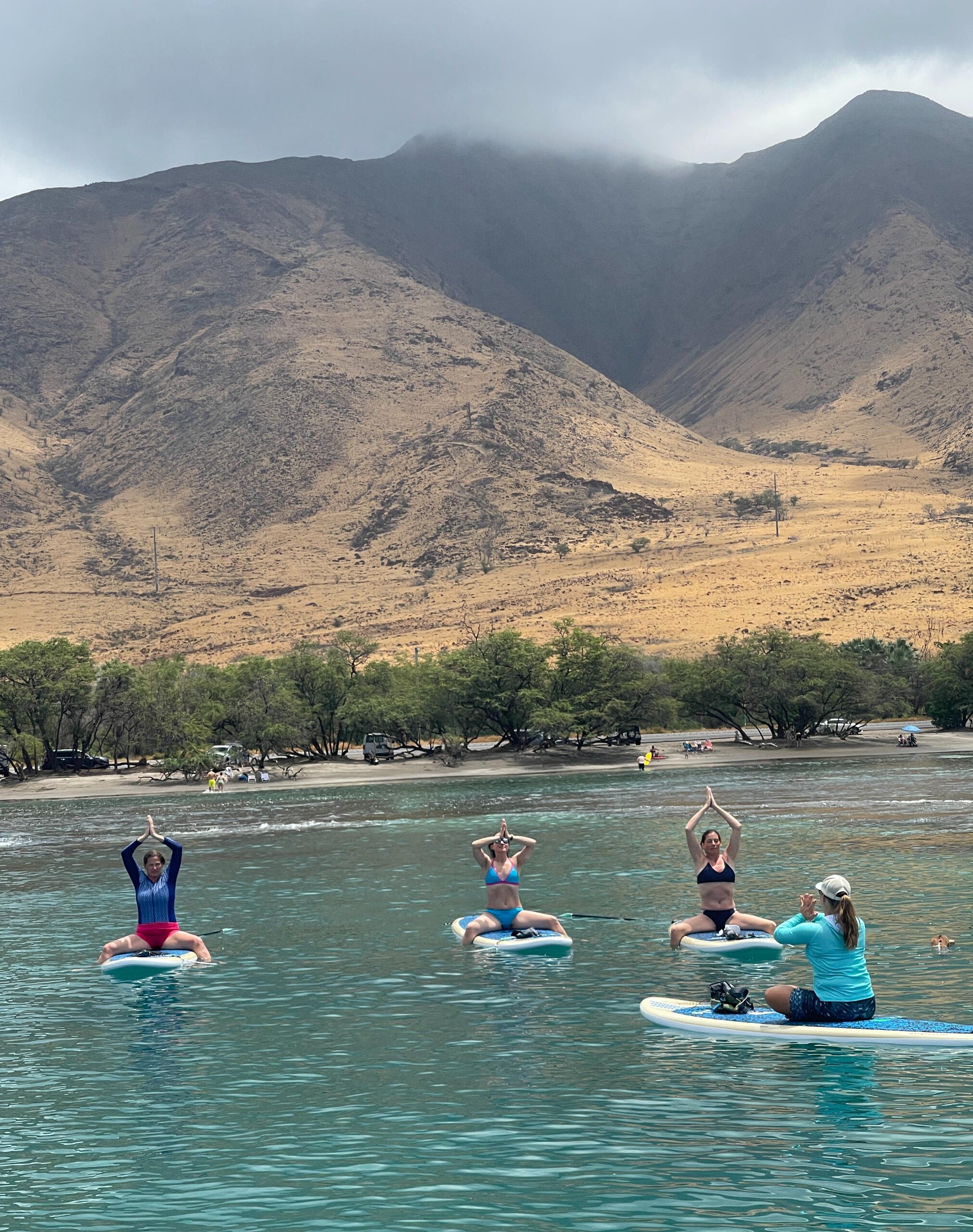 Reasons to Try SUP Yoga
SUP yoga facilitates deep connection with your Self & the present moment

The best savasana happens on the water (it's everyone's favorite part)

Being immersed in nature is rejuvenating & enjoyable

It increases the level of playfullness in your life

Your small stabilizer muscles will awaken from their land based slumber

Improve balance and stability

Build self-confidence and sense of empowerment

Serves as a fantastic stress reliever

Gain strength & flexibility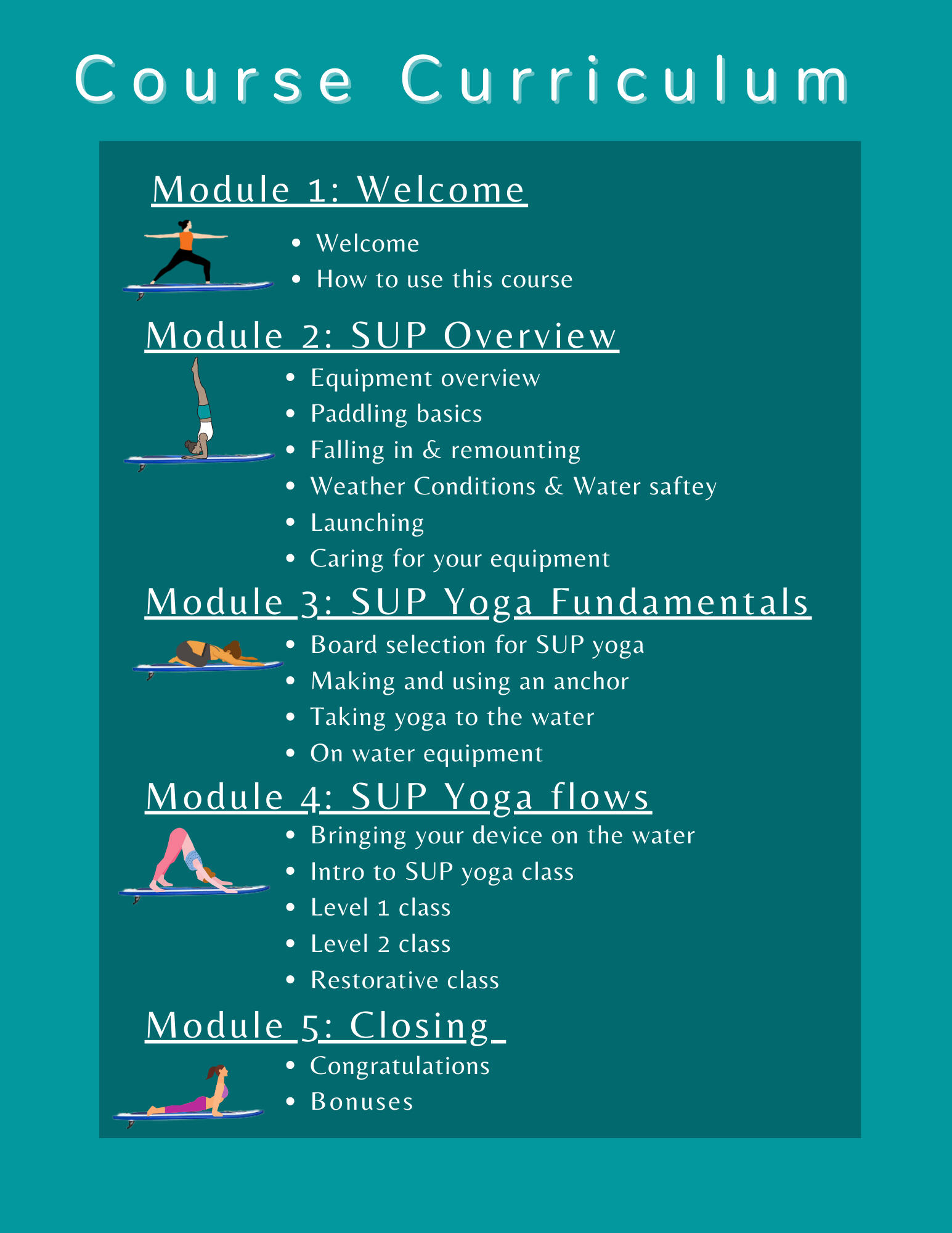 ---
About your guides
Katie and Jared
We are Katie and Jared, PSUPA certified instructors with more than 8 years of paddling experience who own a paddleboard company on Maui called Mermaid Yoga. We started our business in Washington in 2020 and decided to go all in on our dreams and take the risk of a lifetime moving our life & business to Maui in 2021 for the opportunity to operate Mermaid Yoga year round. The majority of our clients are novice, self taught or first time paddlers who allow us the pleasure of sharing fundamental paddling skills with them.We know there is only so much a person can learn and retain over the course of one class on the water and it gets expensive to keep coming back. SUP Yoga Online is our effort to create an affordable, self paced option where our customers can continue to reference the content of the course as they learn, grow and advance.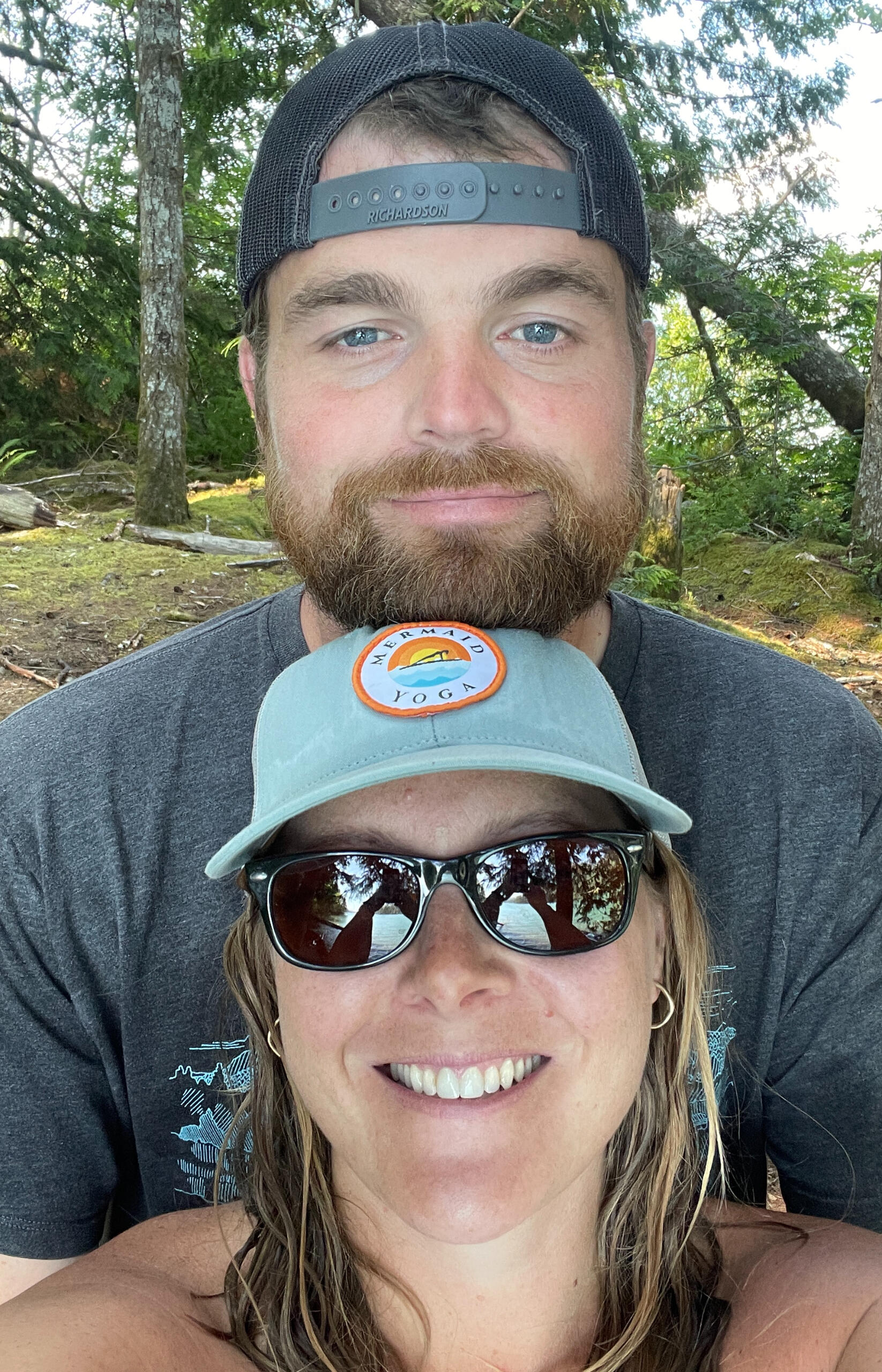 Feedback from our clients:

---
Investment:
$99
Gain lifetime access to SUP Yoga Online and any future updates to the course.
---
Looking for more...
Our Story
Mermaid Yoga was founded in PNW Washington in June 2020 and joyfully relocated to Maui, HI at the end of 2021. Maui has been a long-time dream of ours and I cannot believe how fortunate I am to be living my dreams. Jared and I were married on Maui in 2007 and it feels suiting that we are running our own business in a place that has always felt like home.
Want to come learn from us in person instead?